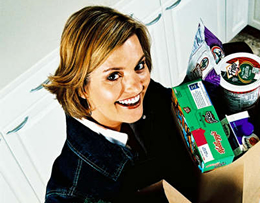 Who needs the luxury of a personal chef?
In this fast-paced day and age… who doesn't?

If you need help with time management, if your cooking skills are a source of personal pain and embarrassment or if you eat out more than three times a week, you need a personal chef!

Today's perception of a personal chef has vastly changed from one of a "luxury" item for the wealthy, to that of a necessity for the busy person who just doesn't have enough time in their day.